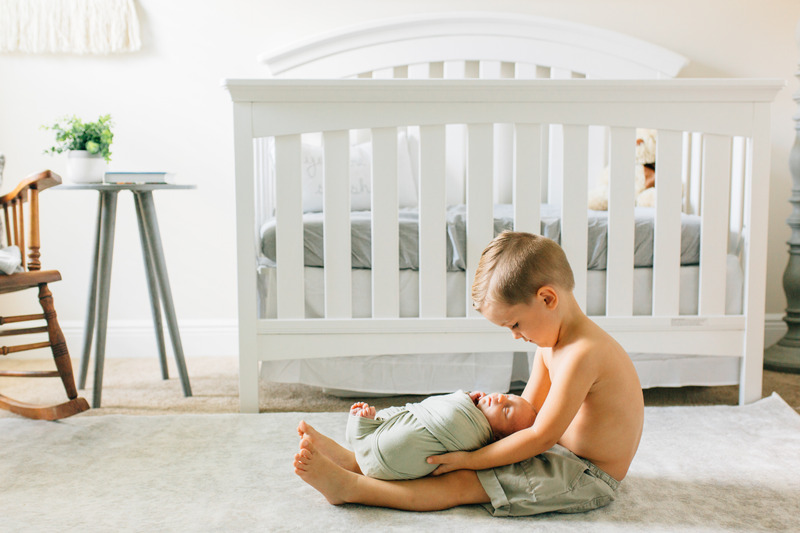 Welcome to Coastal Doulas!
Our Mission:
Empowering & Supporting Families
With Professional Care
By our integrity, dedication to excellence and exceptional care, we pride ourselves on being Palm Beach county's most respected and well loved doula agency.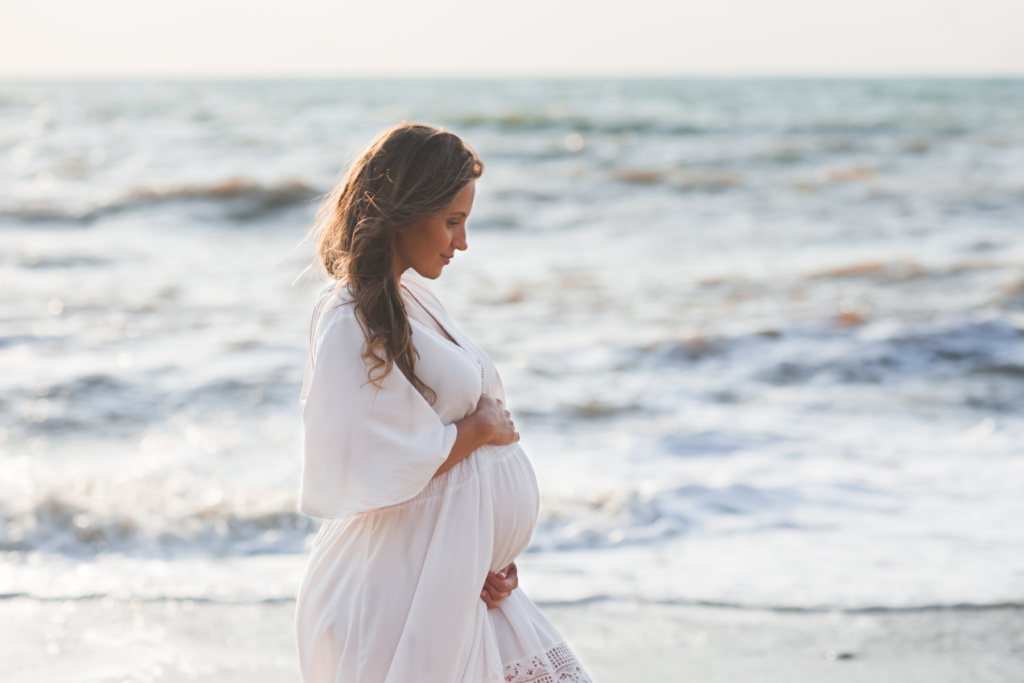 Pregnancy, labor, birth, postpartum & parenting support serving all Palm Beach County and surrounding areas.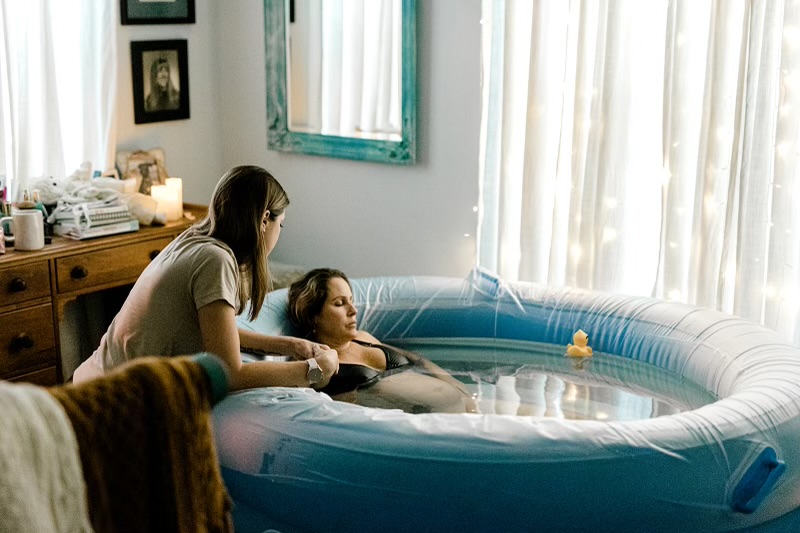 Birth Support
Our labor doulas provide nonjudgemental support at hospitals, home births & birth centers for all varieties of labor and birth.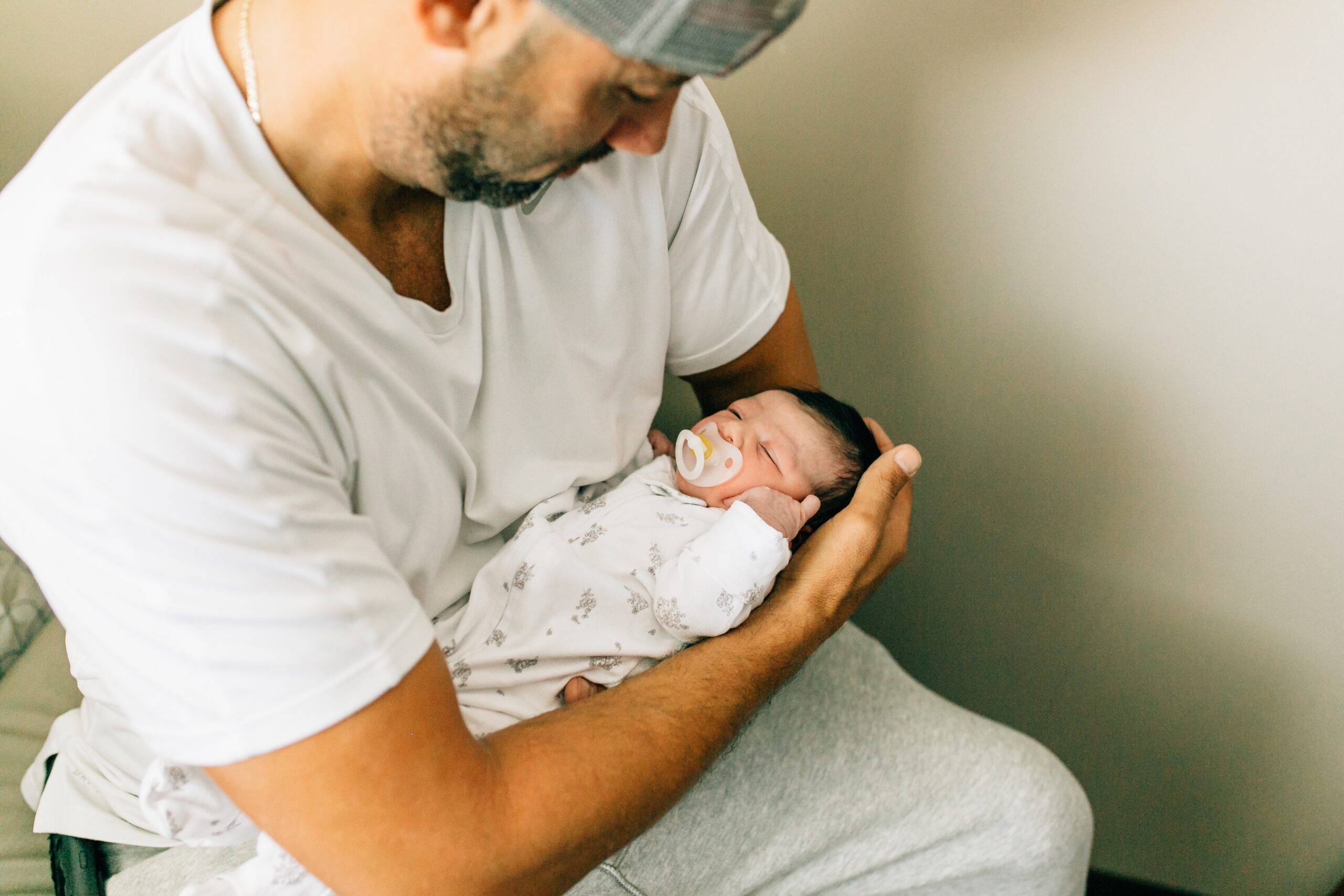 Education
Be confident in knowing your options and choices as you learn & discover your unique birth and parenting philosophy.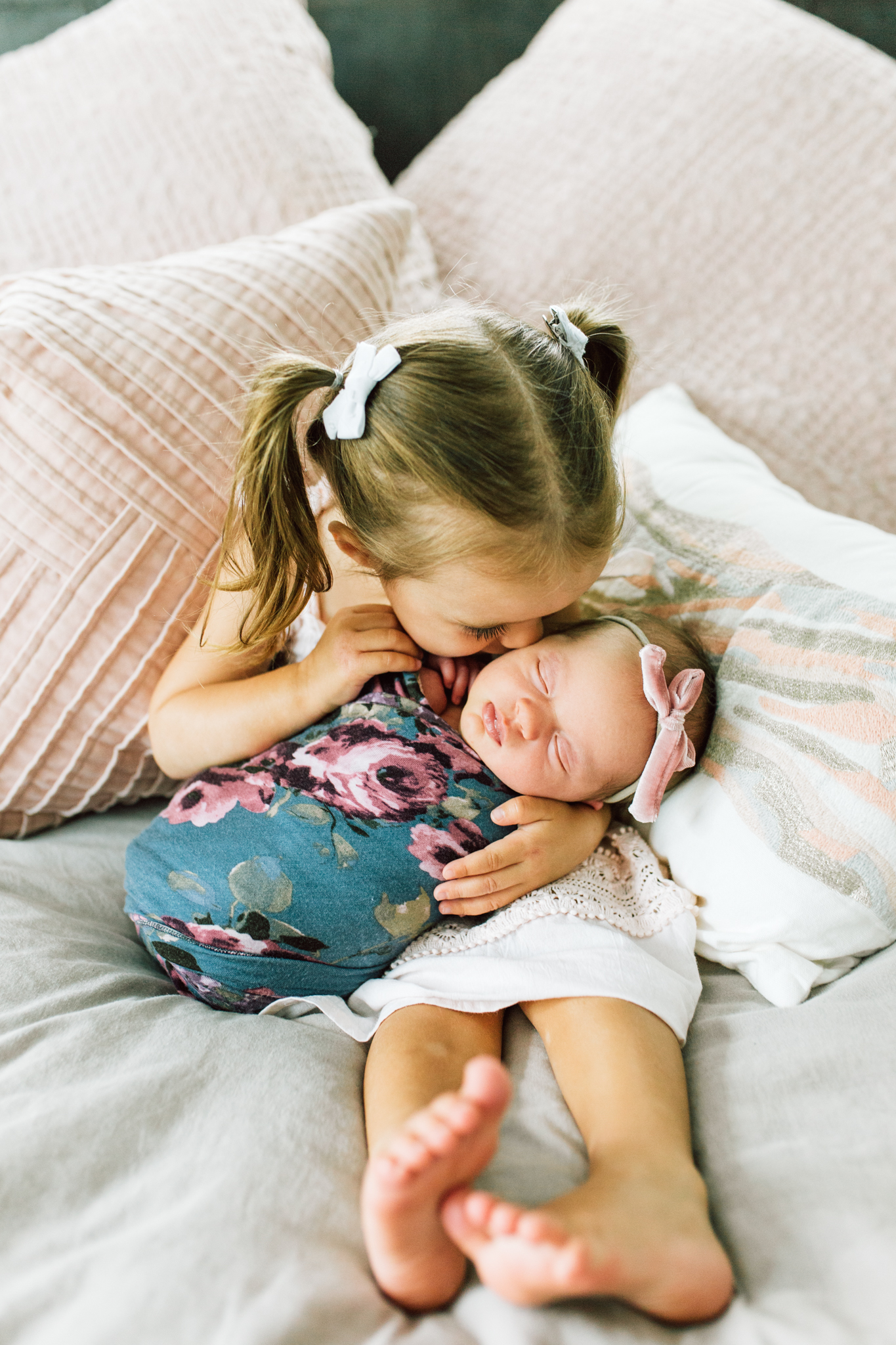 Postpartum Care
Our experienced team fully understands the transition of welcoming a new baby and is there along the way to help ease that transition.
Lactation
Breastfeeding is a learned art between you and your baby and knowledgeable help from the beginning is vital.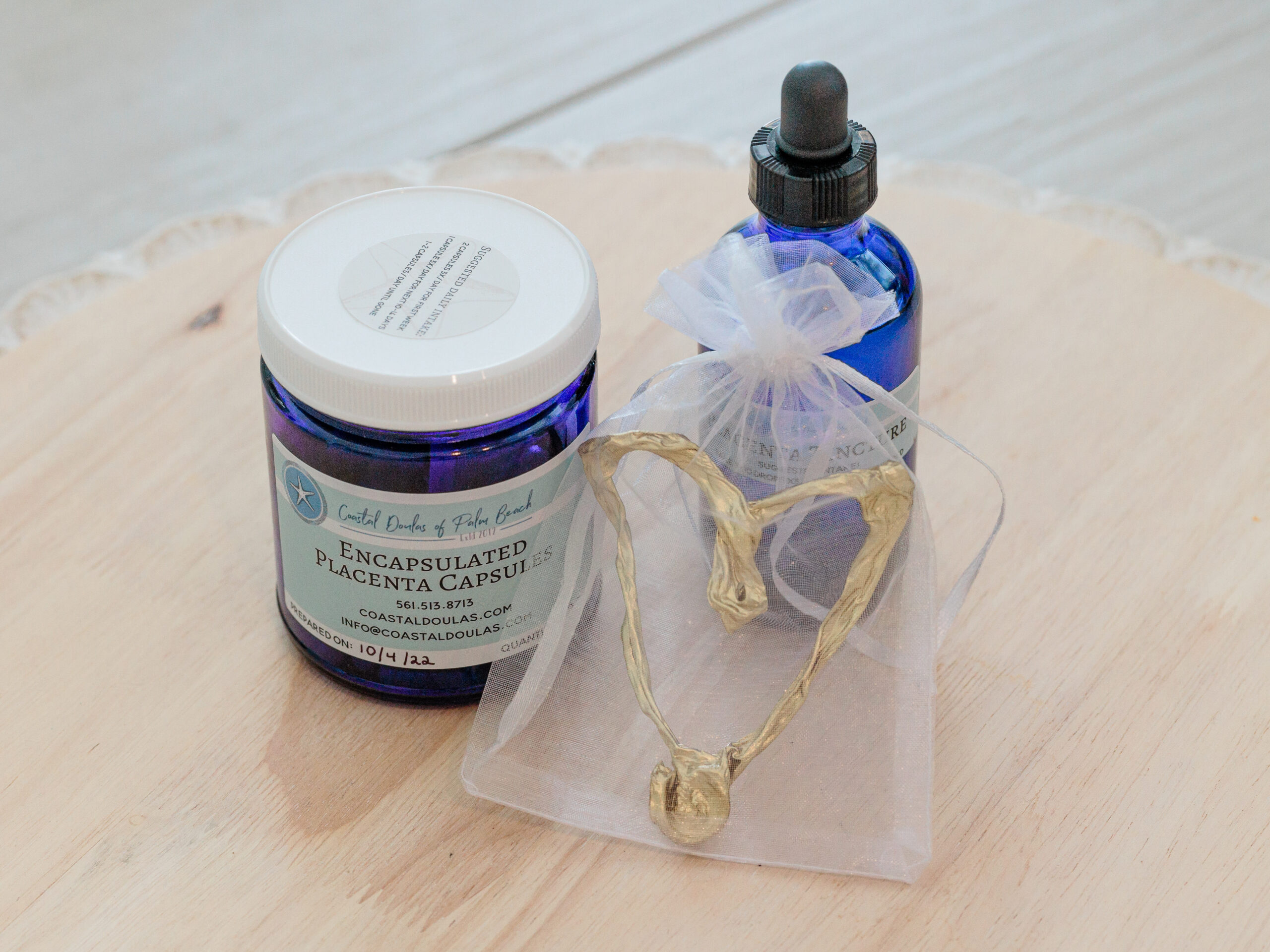 Placenta Encapsulation
Consuming your placenta may lead to a more positive postpartum. Many feel it also helps with milk supply and energy.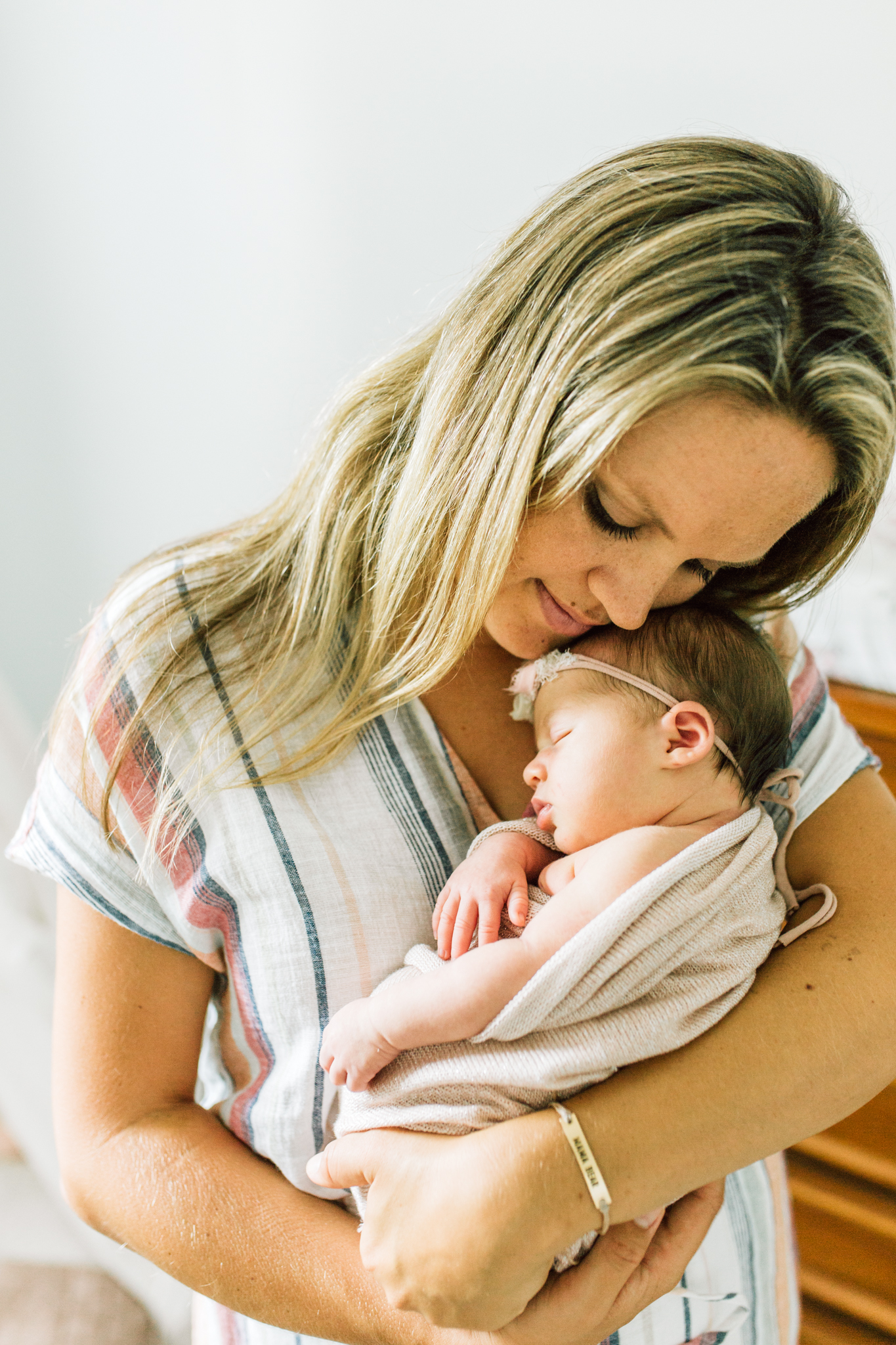 Overnight Care
Our Newborn Care Specialists partner with you, helping your baby build healthy sleep habits while ensuring you are well rested.
Honest Reviews
We loved how communicative and available you were to answer any questions or concerns we had. Your support and education throughout pregnancy and delivery were amazing. There was so much security knowing you were there to guide us. You were our first choice and you came highly recommended!



Brittany D.
I felt completely comfortable and was finally able to rest a bit. They went above and beyond helping with sleep training, proper feeding and making a daily feed/sleep schedule. To truly trust anyone with your baby takes a lot and I completely trust Bonnie and her team! I am so grateful for all the help and support of the Coastal Doulas team!! 



Lauren F.