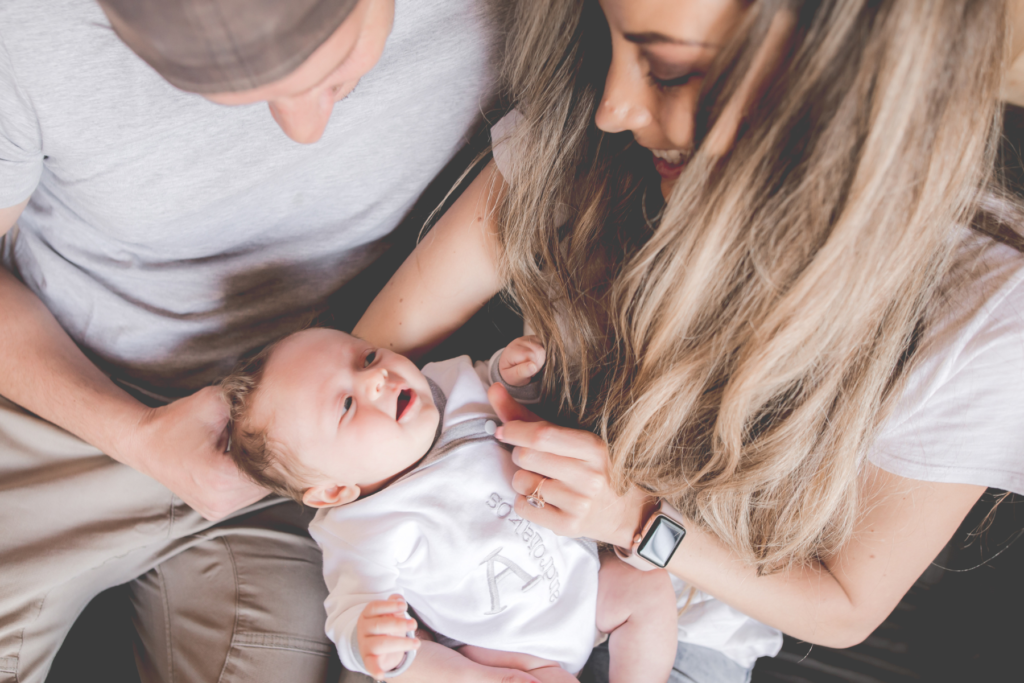 What our clients have to say…
I just gave birth-all natural, no drugs whatsoever to a 9lb 2 oz baby boy. If it weren't for my doula, there is no way I would have been able to do it. She kept me focused the entire time. My doctor, who is highly reputable asked for her card because of how wonderful she is. She is the best!!!.



Shannon D.
Laverne has been great! We definitely have a rhythm going and she is definitely a baby pro! Thank you for your help in making this such a successful partnership.



Jodi D.