Birth Doulas
Think about a DOULA as being your own personal guide for birth.
A doula's main goal and focus is YOU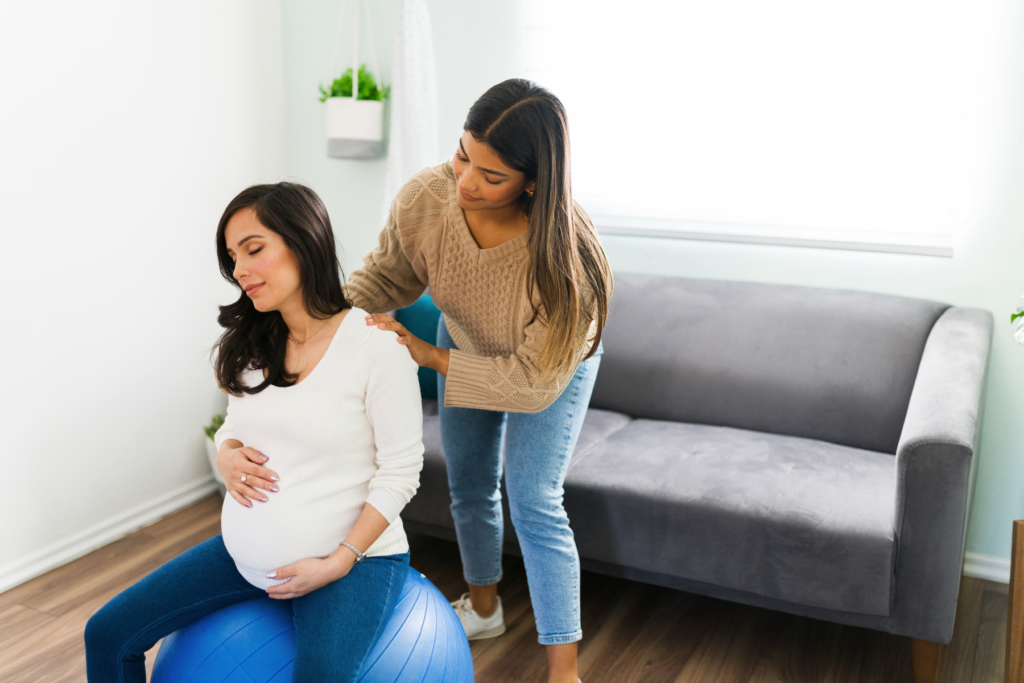 Our Commitment
We are committed to providing you with nonjudgemental support as you discover your own personal birth and parenting philosophy. We are fully confident in your ability to make the best decisions possible for yourself and baby.
We support you; however you choose to birth.
Our Experience
Our doulas are knowledgeable and experienced in supporting a broad variety of births including but not limited to; medicated & unmedicated deliveries, epidurals, inductions, intervention-free, c-sections, births with multiples, preemies, high risk, IVF, water births, surrogacy, and adoptions. Our team attends births at all Palm Beach County hospitals in addition to midwife support home birth and birth center births. Additionally we attend births in some surrounding areas of Martin & Broward counties
---
Your doula is accessible throughout pregnancy to answer questions, listen and provide suggestions. She's knowledgeable in our local hospitals, birth centers, and homebirth options and can help you choose an OB or Midwife that best aligns with your needs and goals. Prenatally, you'll sit down and together discuss your birth preferences and options. Our Coastal Doulas team is available and on call 24/7 from the time we are hired until your baby arrives. There is always the reassurance that a reliable backup doula is in place in the small chance your primary doula is unavailable. During labor and birth your doula is there to support you emotionally, mentally, and physically providing comfort measures as together you navigate through the stages of labor. She's constant, reassuring and steady. She believes in you and is your biggest cheerleader from start to finish.
---
We had a perfect supportive experience in our delivery thanks to Coastal Doulas. Our doula made us feel very comfortable and prepared going into delivery. She knew what was most important to us and ensured our needs were met. When things didn't go as planned , she was there by our side to give us reassurance that the doctors and nurses were steering us in the right direction.



– Erin