Placenta Encapsulation
Desiring a more positive and hormonally balanced postpartum period is the primary reason our families choose Placenta Encapsulation after the birth of their babies.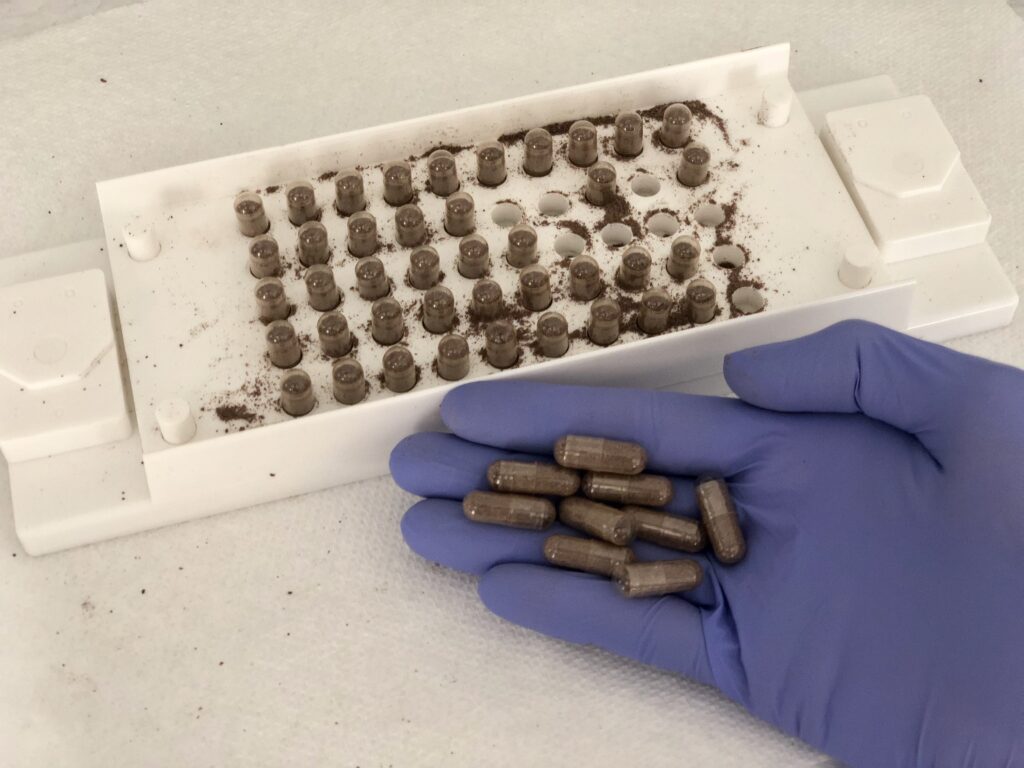 Possible Benefits Include:
Preventing and/or lessening the risk of postpartum depression or 'baby blues'
Replenishing the mother's iron from blood loss during birth and to help prevent postpartum anemia
Lending the mother a consistent flow of oxytocin long after her birth euphoria ends
Providing the HPL hormone to help establish early and healthy milk supply
To stabilize her ever changing hormones after birth
To replenish her B vitamins and energy that were used during the labor and birthing process
Protection from infection and bleeding due to retained placenta tissue or membranes
Offer natural pain relief from the labor and birth of the baby
Tinctures are mainly meant for energy, transition, stress, hormone stabilization, as well as returning cycles and menopause.
---
Placenta Encapsulation is the process of a new mother consuming her placenta postpartum. With the highest level of professionalism and expertise, the placenta is prepared and steamed on the stove. It is then sliced, dehydrated, and finally ground into a powder. At that time the powder is then processed into capsules for the mother's personal consumption. The placenta on average yields between 150-200 capsules. After booking, you are provided with a Transport Kit along with instructions. Our team is on call 24/7 for pickup after you give birth. Your placenta capsules are prepared and returned to you typically in 48-72 hours or less.
---
The professionalism and genuine caring attitude from start to finish was absolutely wonderful. As a new mom that has concerns about the postpartum recovery process, I felt so comfortable working with Coastal Doulas! They were so quick to answer any of my questions, and their expertise is second to none. I had done a little bit of research about placenta encapsulation, but Bonnie's feedback truly solidified my decision to move forward with it, and I am beyond happy with it. I would recommend Coastal Doulas 100 times over!



Sabrina M