Postpartum & Newborn Support
We commit to come alongside you and help create a smooth and easy transition into parenthood for your entire family.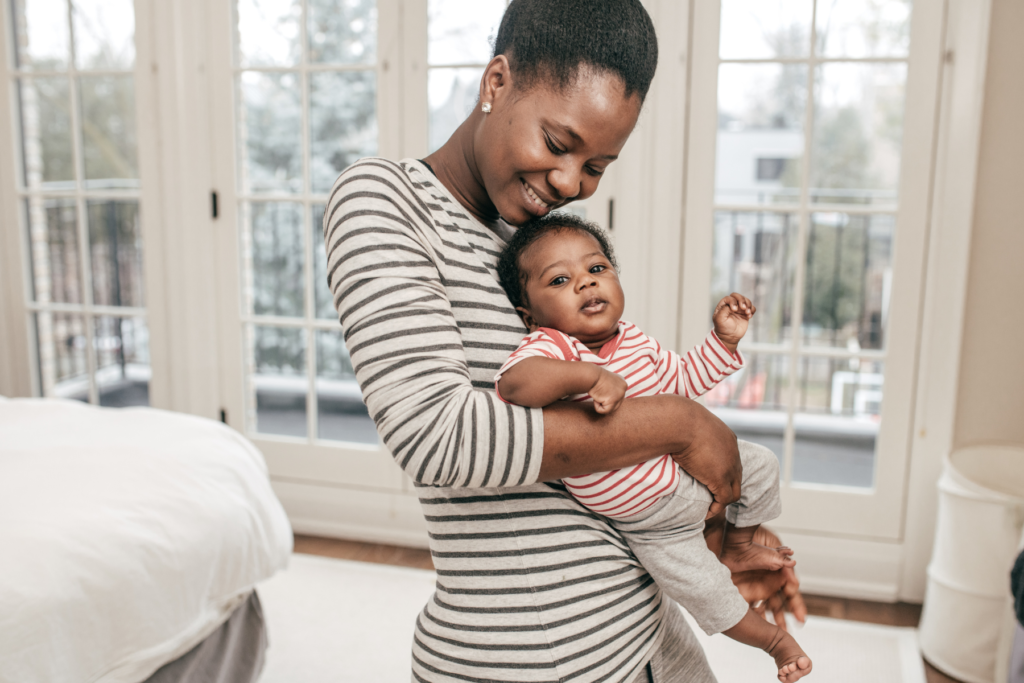 What we do
If it's an extra set of hands, help with an outing, breastfeeding support, or a solid night of sleep; our postpartum team has you covered. We offer both daytime and overnight care during the initial days and up to 6 months after baby(ies) arrive.
Our Team
Our postpartum and newborn care team consists of postpartum doulas, newborn care specialists, postpartum baby nurses, & night nannies to fully fit the needs of each and every one of our families. Our team is experienced with singletons, twins, & triplets.
---
Our postpartum team are experts in baby care, passionate about motherhood, supportive of all parenting styles, and cater their care to the individual needs of your family. The goal is for you to feel fully supported and confident stepping into parenthood whether for the first, second, or fourth time. We always do our best to accommodate last minute requests for postpartum care but encourage early booking, especially for overnight care. Our overnight care is one of our most popular services and we tend to book up quickly.
---
Lindsey provided night/sleep support around 10-12 weeks. She is absolutely fabulous! Her demeanor is calm, supportive and educational and she was amazing with my son. She put us on a wonderful path to consolidated sleep.


Kristina G.